STERLING PAUL SHAND
STONE CONSULTANT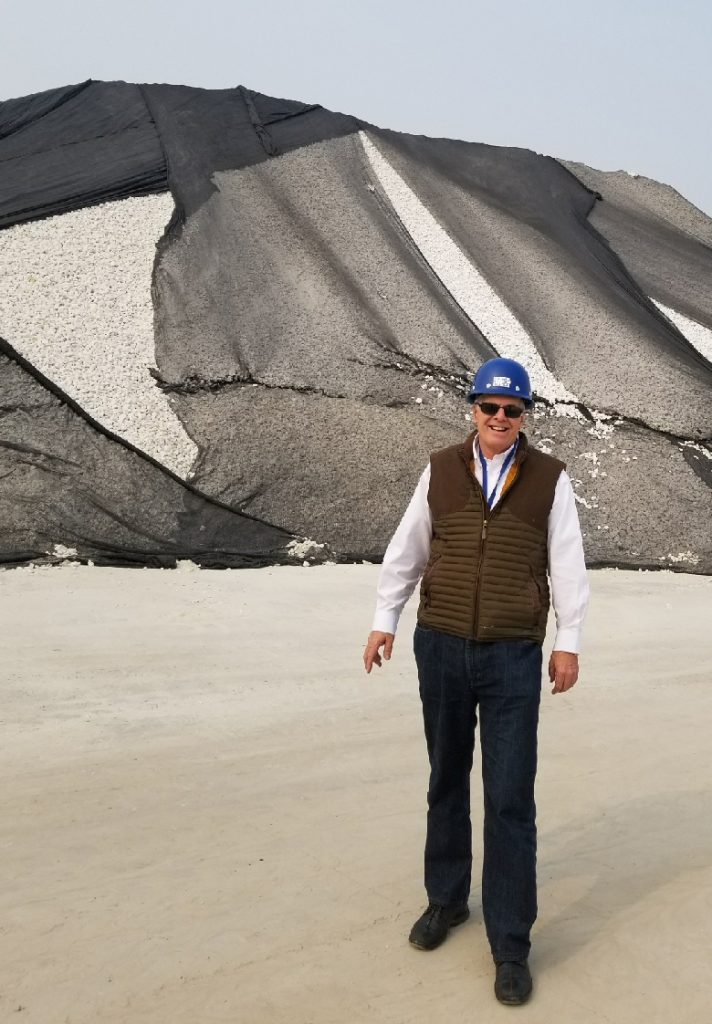 Founded, owned, and managed an international natural stone construction company.  Built a start-up enterprise that generated $4.5M in sales revenue during its fourth year of operation.
Bid, sold and completed over 500 commercial projects throughout the United States
Institutional, Governmental, Sports Venues, Banks, High-Rises, Churches, Airports, etc.
Negotiate complex construction contracts
Strong business development and interpersonal skills – High Motivator
Leadership role in managing and directing client savings and satisfaction
Robust resolve to adversity to solve complicated issues – Expediter
Technologically advanced and will embrace any and all methods for best business practices
Concise networking and client communications
Well-versed in business/technical software's and social media – continually updating skill levels
Strategically managed over 75 employees throughout the USA and internationally
Extensive experience in travel and International Business
Financial and Administrative proficiency
PRESIDENT/CEO - SPS STONE GROUP - 1988 - PRESENT
Designed, estimated and purchased stone components worldwide and installed on commercial buildings
Extensive international trade experience in many foreign countries, i.e., Italy, China, India & Brazil
Provided and converted detailed shop drawings to metric for Foreign Suppliers
Oversaw stone block selection and acquisition in various currencies
Provided project mock-ups and ordered custom stone units
Developed fabrication production and vet foreign Inspectors to monitor production of finished stone products all the way thru packing and crating
Arranged transcontinental shipments of goods from many countries via air, ship, truck and rail modes to USA
Interacted and navigated the rapidly changing import conditions of Homeland Security and US Customs importing/exporting environments
Executed Letters of Credit with advantageous terms and payment cycles with foreign suppliers
WORLD TRADE CENTER STONE CONSULTANT - SPS STONE GROUP - 2014 - PRESENT
Marble Consultant to one of the largest marble installations in America
Guided and reported on all facets of  marble applications
Performed multiple trips to the Italian quarry and factory to oversee marble operations
VICE PRESIDENT - SE STONE SERVICES - 2013-2017
Managed multi-million-dollar quartz purchasing and installation company
Estimator for commercial quartz projects
Project Managed all commercial work from templating, drafting and installation
Oversaw all operations of company's billing and finances
Expanded commercial accounts
Supervised all employees from sales, templating, drafting, installation and accounting
Executed over 40,000 sf per year in quartz sales and installations
CUT - TO - SIZE STONE PERFECTION
Lets get started on your project.