Available in approximately 30 base designs, with the option to choose from additional designs upon request, NOVAS Quartz is available in a wide variety of colors. Every design has an eased and polished edge. Other edges may be available upon request.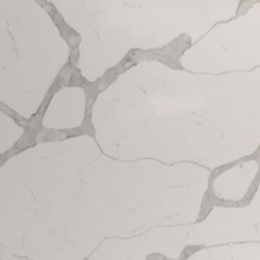 A favorite with its bold veins yet refined look.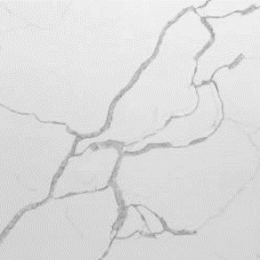 This color "Statuario" NQ2100 has it all. Prominent veins, lovely shading and striking appearance.  A very popular choice.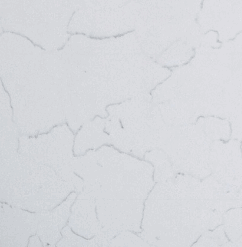 Has subtle veining that keep it low-key but makes a statement nonetheless.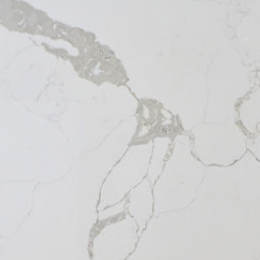 Won't overpower you with its beautiful veins and rich color but it will make you think twice.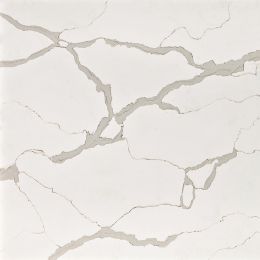 Is a veined marble look known for its richness and elegance.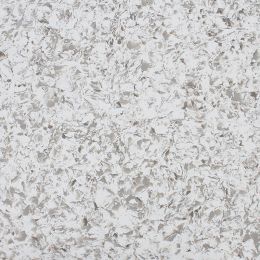 Is a rendition of grays that exudes warmth.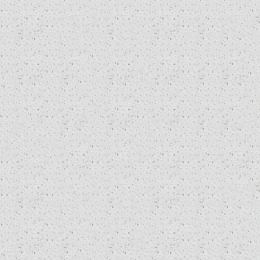 Is a consistent blend that goes with most décor.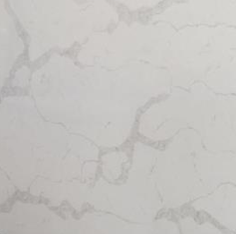 You'll wonder why you two haven't met before.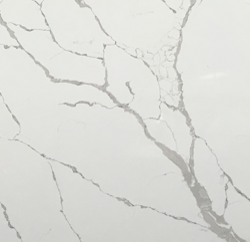 Boasts striking veins yet prefers not to be boastful. Is a bold blend of quartz that delivers a distinct look and pop in design. Is a consistent white that can be accented by strong choices in cabinetry, furniture and other decor.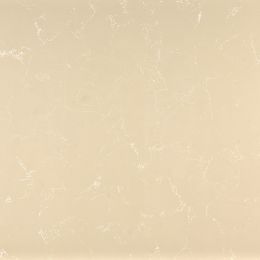 Has an aura of fine furniture and will highlight glazed cream cabinets.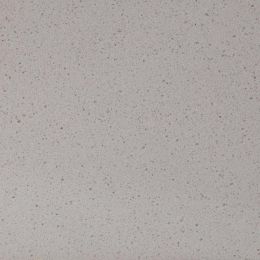 Has faint white wisps of veining adding character and intrigue to your countertops, bath room vanities or shower walls.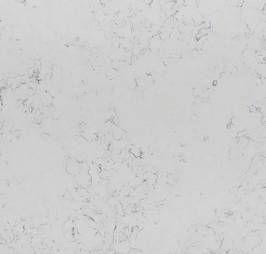 Is to allure rather than to overpower.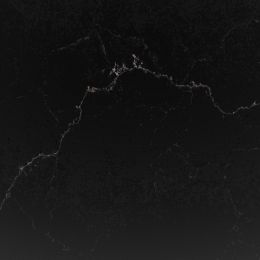 Is quartz with a rich black color accented by dramatic and subtle white veins.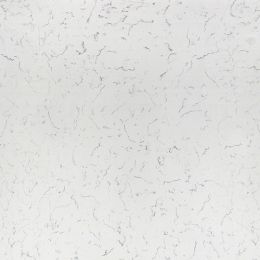 Mirrors the well-known Italian marble that is luxurious and beautiful in any setting.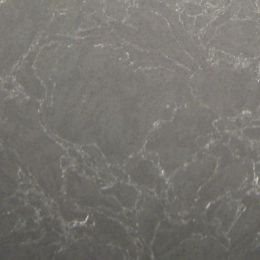 Is a smoky grey color with misty-white veins and dark undertones.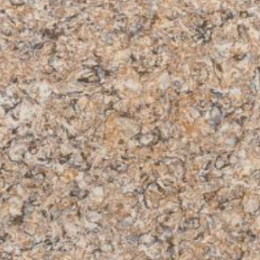 Is a subtly beautiful accent to most cabinet colors without clashing on the overall look of the project.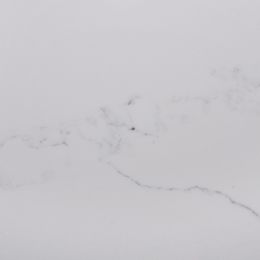 NQ6200
CALACATTA LARGE VEIN
Is a more subtle white quartz with whispy dark veins and an overall beautiful appearance.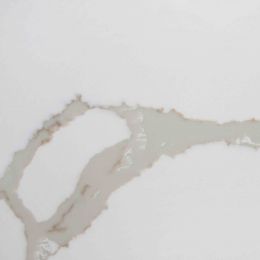 Is a beautiful white quartz with bold veins of gray, white flecked with reddish brown.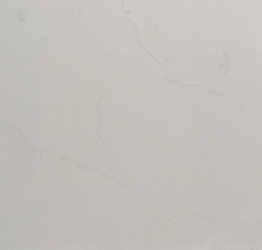 Is an understated beauty that will connect with its surroundings for a lovely result.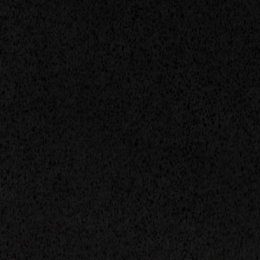 Is a deep dark black quartz that consistently delivers that "wow" factor we all look to accomplish in design.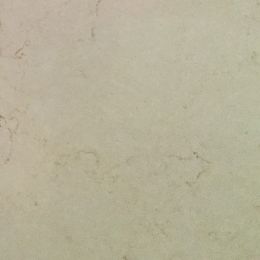 Has a family of tan hues that will complement most any décor.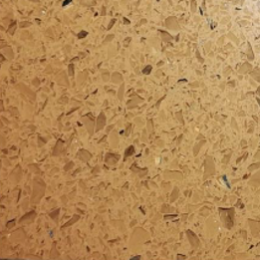 Has shades of browns and tans that come together to form a lovely combination.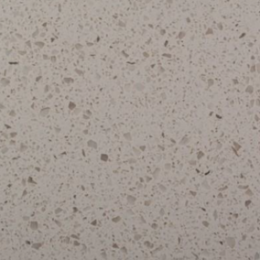 Has shades of grey that form textures that will make any décor more interesting and appealing.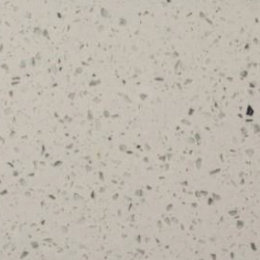 Has lighter shades of grey and some dark speckles that will wonderfully compliment darker cabinetry.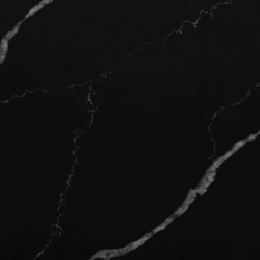 Has dark bursts of grey and black that provide a dramatic contrast to light cabinetry.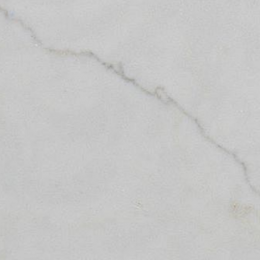 Is a blend of white hues that makes a nice change of pace to pure white quartz.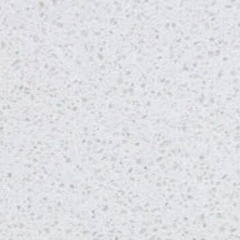 Is a white quartz offering that has a big bold grain that really draws a crowd.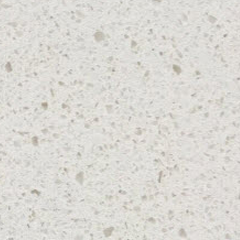 Distinguishes itself from the rest by being gorgeous and practical at the same time.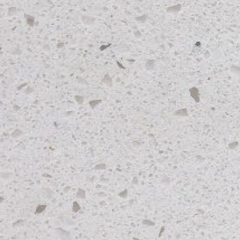 Is a beautiful medium grain quartz that leaves you with a "spiritually " pleasing feeling.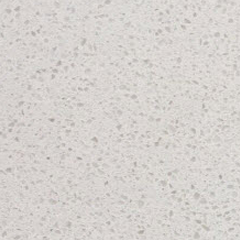 Boasts a larger grain that isn't afraid to say "Look at me!"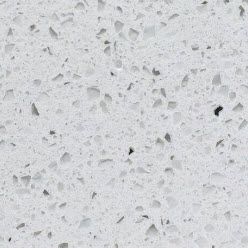 Is our largest grain quartz offering that shows the owner has an eye for good taste.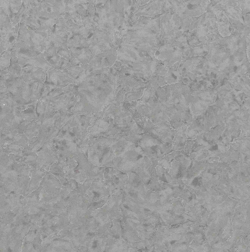 Is a resonant blend of subtle hues that will make your countertops "sing".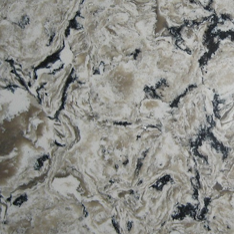 Catches the eye with its splashes of intermingled grays, whites and blacks.